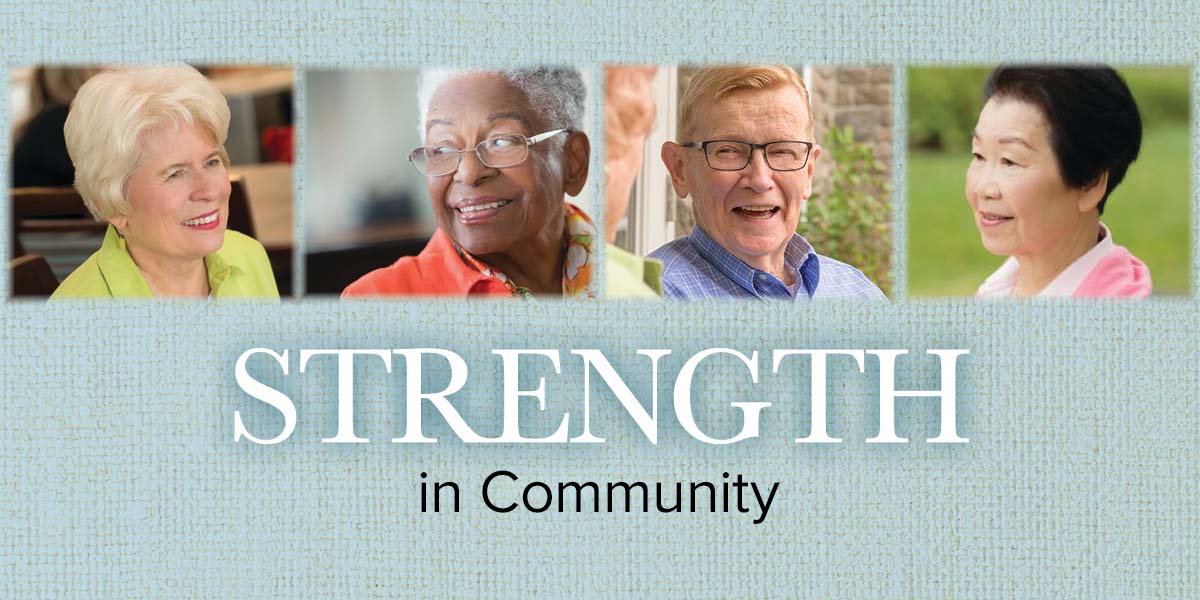 There's comfort in being part of a strong community like Riderwood in Silver Spring.
We're managed by Erickson Living®, a leader in senior living with a national network of continuing care retirement communities. Despite social distancing, our residents never lacked for care and connection during the COVID-19 emergency.
Feel secure in a community of friends, neighbors, and caring staff
Telehealth appointments and house calls from our on-site doctors
Virtual faith services, fitness classes, entertainment, and more
---
So many wonderful people are helping our parents stay healthy and safe.
–Laurie S., daughter of community resident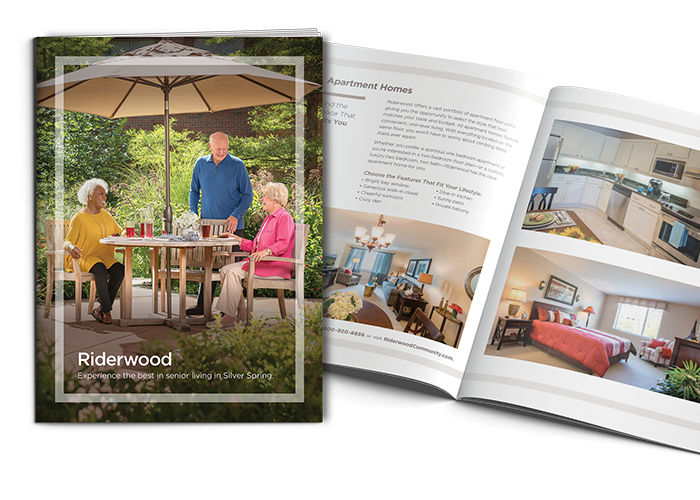 Call 1‑800‑917‑8521 or visit Riderwood.com for your free Riderwood brochure.
Riderwood is the premier senior living community in Silver Spring
Here, you'll enjoy a vibrant retirement lifestyle free from maintenance and filled with resort-style amenities, plus convenient services for your health and well-being. In addition to an on-site medical center, our 120-acre campus includes multiple levels of continuing care health services should you ever need it.
To receive your free brochure, call 1‑800‑917‑8521, go to Riderwood.com, or complete the form below.