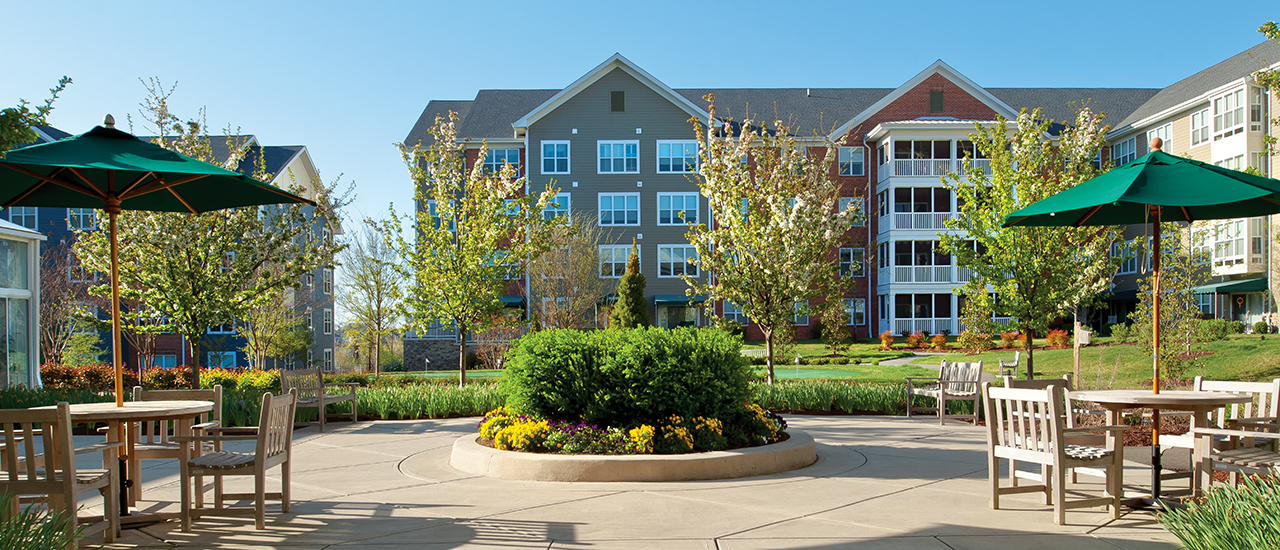 Considering a visit to Ashby Ponds?
Here's what you can expect.
Your visit will be 100% pressure free—and pleasant! You'll be invited to sit and chat with our friendly sales counselor who will tell you a little about the community and happily answer any specific questions you may have.
We'll show you around the community. You'll have the opportunity to walk through the clubhouse so you can take a look at some of the on-site amenities. If you wish, you can also tour some of our apartment homes.
You'll get a feel for our friendly atmosphere. Residents are always out and about, so don't be surprised if people smile and greet you. If you ask, they'll tell you what a typical day is like at the community.
We'll check back with you. After your visit, we'll give you a call to make sure you don't have any additional questions. We understand that choosing a senior living community is a big decision. We are here to help you as much or as little as you like.
Fill out this form and we'll call you to set up a time and date for you to stop by. You can also call 1-800-309-4718 to plan your visit by phone.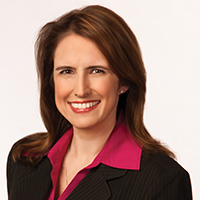 Dana Bradshaw
Sales Counselor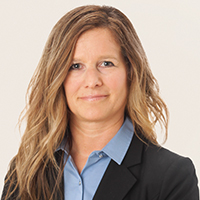 Melissa Bates
Sales Counselor