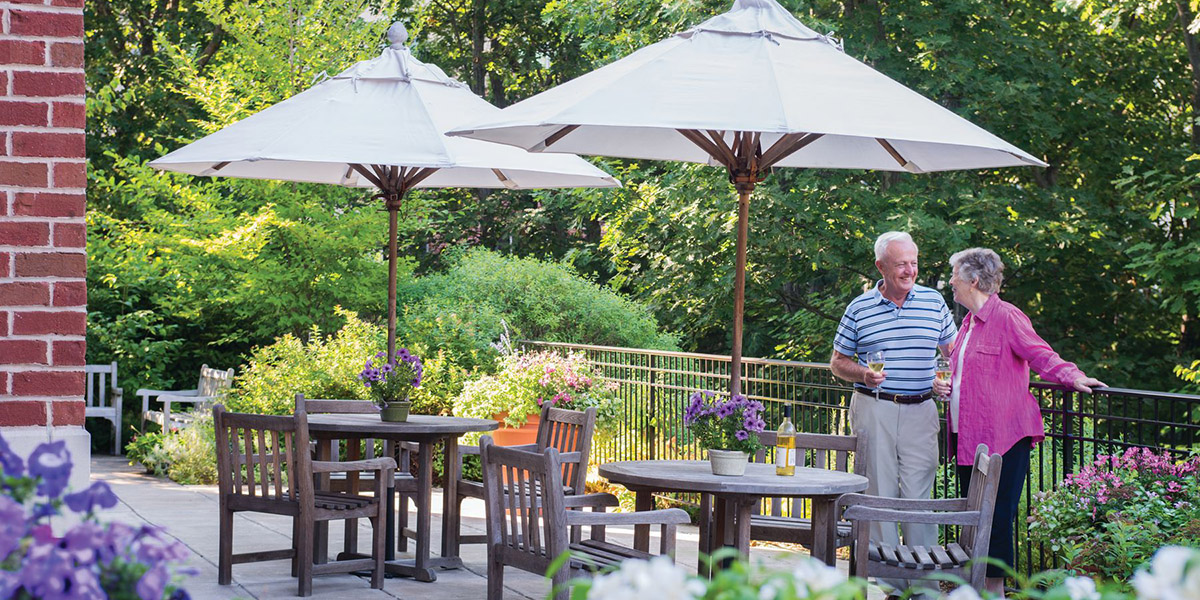 Take a Virtual Tour of the Washington
Click on the image below to start your virtual tour.
Schedule Your Visit to Learn More
Our wide range of floor plans includes something for just about every style and budget. Schedule some time to meet with us, your Linden Ponds sales counselors. Together, we can explore the Washington and other apartment homes, tour the community, or simply chat one-on-one about the topics that interest you.
There are multiple ways to meet with us. We can safely meet in person, over the phone, or online for a virtual visit.
Schedule Your Visit Today
Call 1‑800‑521‑5031 or complete the form to schedule your in-person or virtual visit.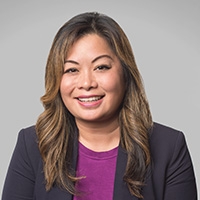 Karmin Der
Sales Counselor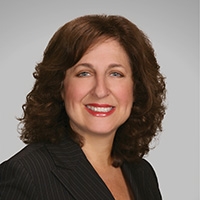 Teresa Caseau
Sales Counselor