Get Back to Feeling Your Best With Cedar Crest's Rehabilitation
Assisted Living at Cedar Crest Is Here To Help
Hear how an entire team of experts will be helping you!
Whether you're recovering from elective surgery or a recent illness, the team at Ann's Choice rehabilitation can help get you back to feeling your best! Turn to us for physical, speech, or occupational therapy. We'll provide the personalized care and attention you deserve, catered to your specific needs and goals.
"The therapists are very well trained. They're highly educated and very experienced."
—Margo R., Erickson Living® resident and former rehabilitation guest
Enjoy Quality Care Without the Added Cost
Rehabilitation services are typically covered by Medicare.
You don't have to be a resident of Cedar Crest to receive care here!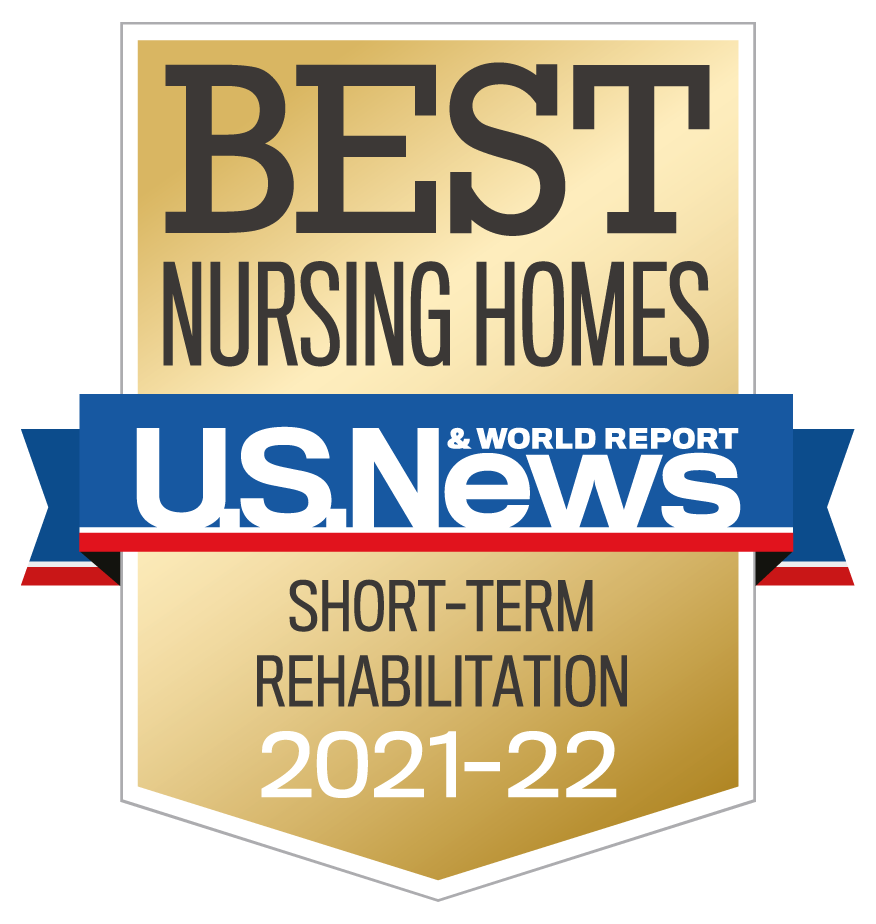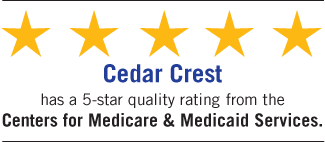 Let's Talk About Your Needs
Fill out this form or call 1-800-610-5779 to discuss your specific rehabilitation goals. It will be our pleasure and privilege to serve you!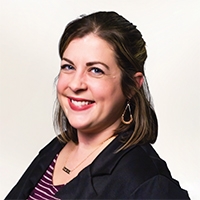 Erin Norton
Health Care Counselor