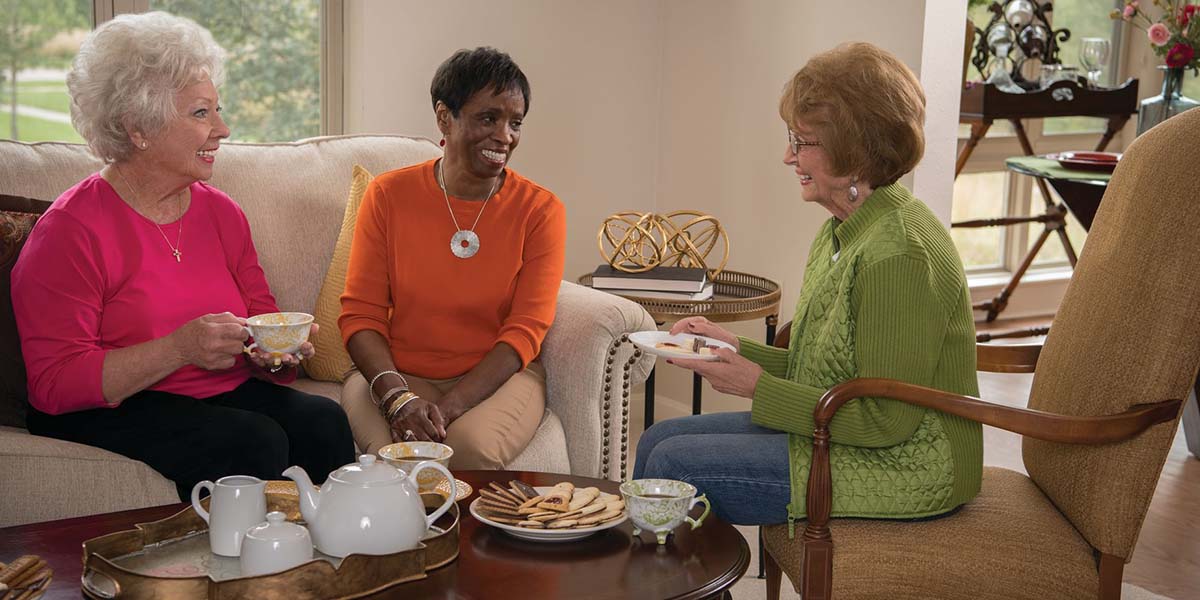 Join the Tallgrass Creek Priority List
Become a member of this exclusive club and be among the first to hear important community news—like our next big announcement. Members have first right of refusal on their preferred apartment home styles and are regularly invited to special events on campus.
Join today and you'll also enjoy:
Access to a personal moving consultant who can help with all the details of your move, including downsizing, packing, and finding a trusted local real estate agent.
A complimentary weekend stay in our guest suite so you can experience the Tallgrass Creek lifestyle even before you become a resident.
Don't Miss Our BIG ANNOUNCEMENT.
Join the Priority List and hear our big news first!
Call 1‑800‑989‑0525 or fill out this form to schedule a visit with Sales Counselor Elaine Bahr to learn how you can become a Priority List member.