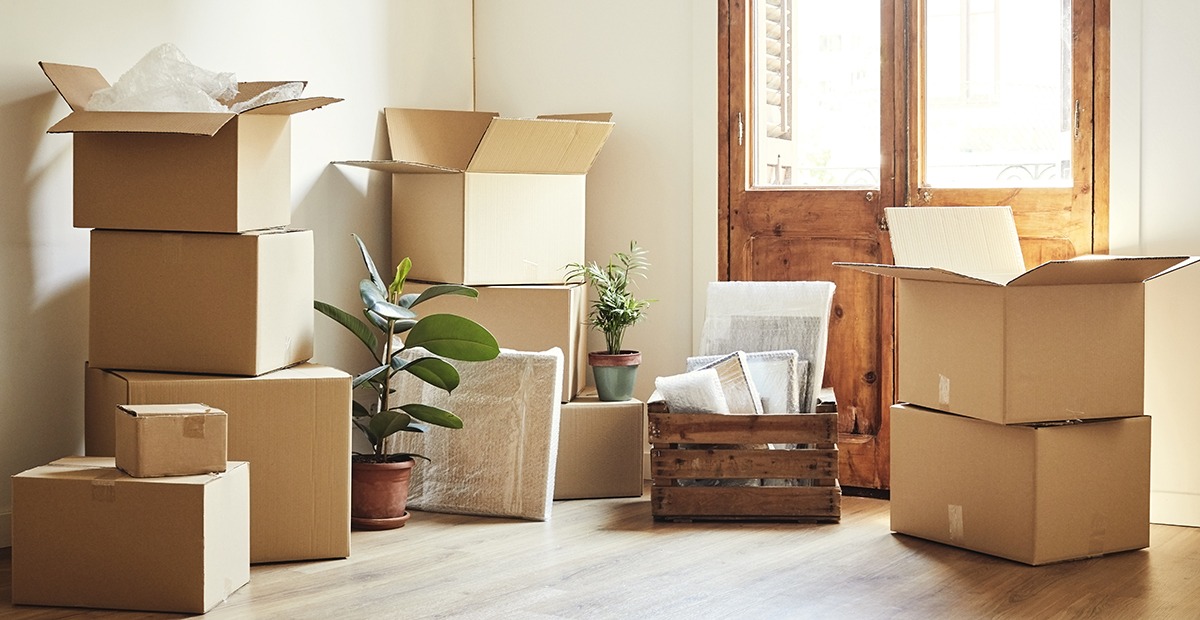 Linden Ponds makes moving simple.
Dear Friend,
As personal moving consultant at Linden Ponds, I've helped hundreds of people make the move to our Hingham community. I'm here to help you too! Take your first step by scheduling your complimentary house visit with me.
During a house visit, I'll come right to your door at a time that's convenient for you. You can show me around and tell me about the things that concern you.
I can also share my initial thoughts on the value of your home. Having been born and raised on the South Shore, I know a great deal about the local real estate market. If you wish, I can even connect you with trusted home stagers, handymen, real estate agents, and more.
If you're not quite ready for a house visit, I'd be delighted to meet with you here at Linden Ponds instead. Schedule some time to come in and see me. Remember, it's never too soon to start planning ahead!
Warm regards,
Lynne Ford
Linden Ponds Personal Moving Consultant
Plan your visit
Call 1-800-918-8367 or complete this form to request your visit with Lynne. She'll contact you to arrange the date, time, and details.