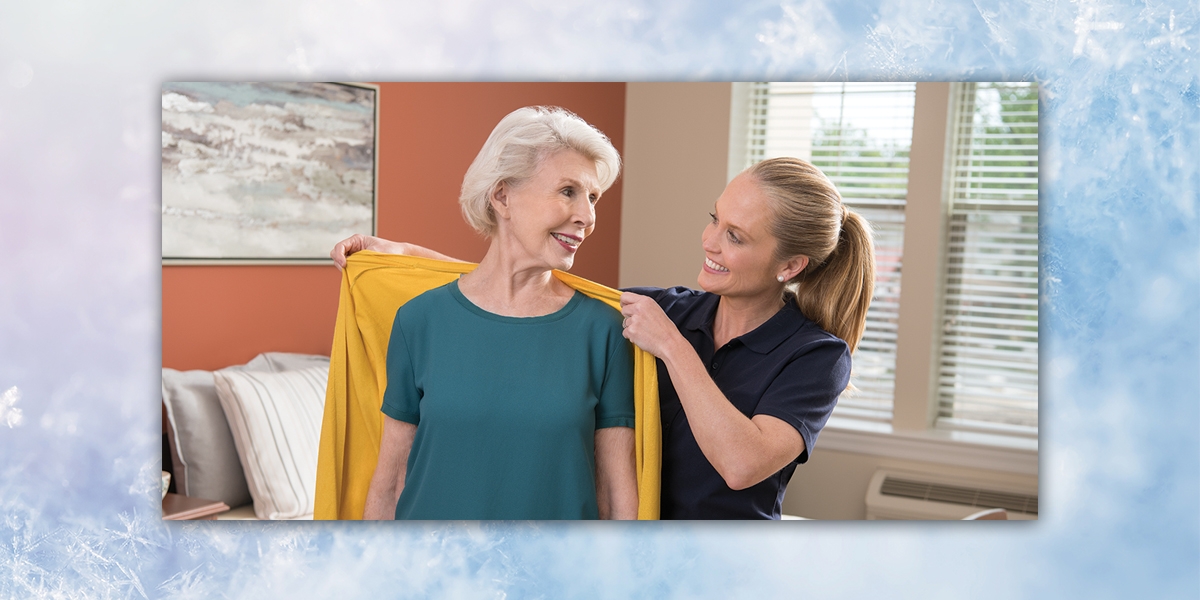 Lift Caregiver Worries Off Your Shoulders
We'll Support Your Loved One This Winter
As an assisted living resident at Riderwood, your loved one will benefit from:
Medication management to aid your loved one with their necessary prescriptions and dosage.
Easy access to an on-site medical center and full-time physicians, so they never miss a doctor appointment because of bad weather.
A maintenance-free setting where we handle weather-related worries such as power outages, frozen pipes, and slippery sidewalks.
Delicious, nutritious meals served in family-style dining venues.
Engaging activities based on their interest.
And you'll benefit from peace of mind knowing your loved one will be cared for during the winter months.
Get Your Brochure!
Fill out the form below and we'll send you a free brochure. You can also call 301-965-9494 with your questions.
---
What Is Riderwood?
Riderwood is part of a national network of continuing care retirement communities managed by Erickson Living. This network has over 35 years of experience serving the 62-plus population. Our superior health and wellness outcomes make us a top choice for senior care.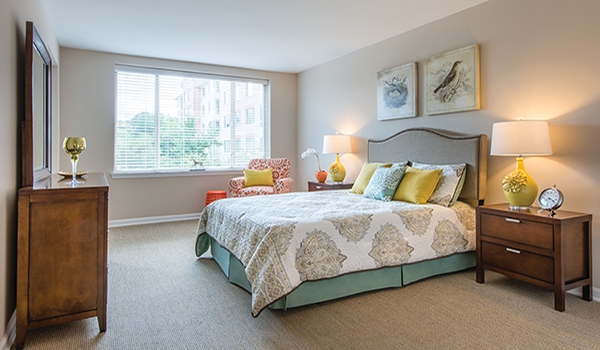 Independent Living | Inpatient and Outpatient Rehabilitation | Assisted Living | Memory Care | Nursing Care