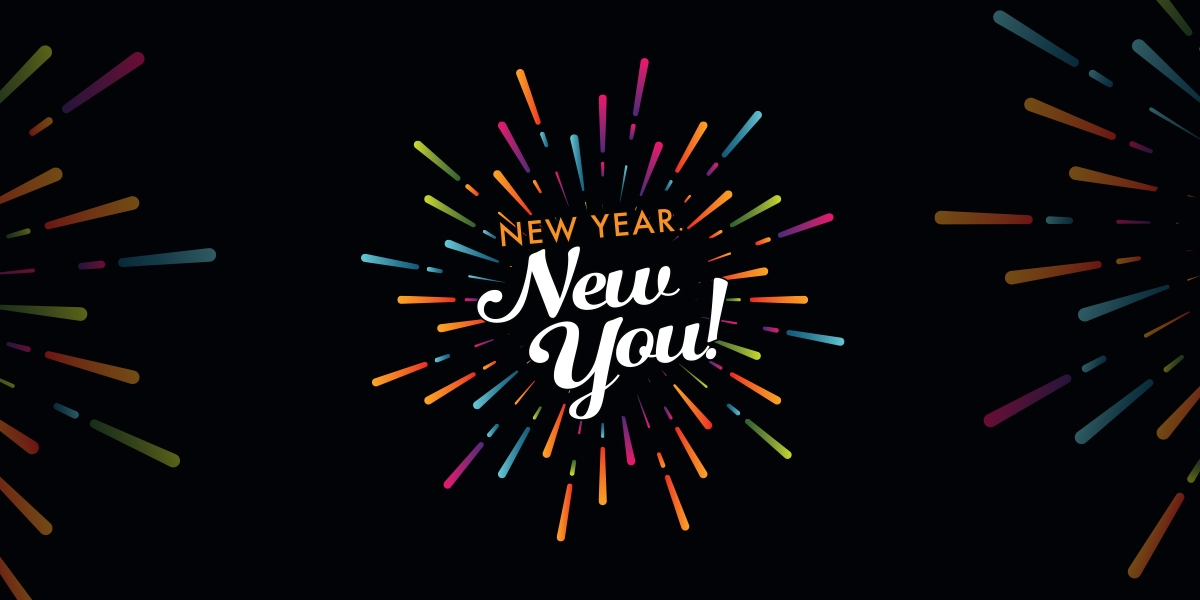 Senior Rehabilitation
Is Our Specialty
Resolve to make 2020 a healthy and happy year!
If you're planning a surgery or other elective procedure, choose Riderwood for expert rehabilitation.
Our multidisciplinary team understands the unique needs of older adults. We work with you to provide a customized treatment plan, personalized attention, and so much more.
Schedule your tour to learn more about our rehabilitation services!
Here Are Just a Few Reasons to Choose Riderwood for Your Rehabilitation:
Expertise in senior health
Medicare and other insurance plans accepted
Physical, speech, and occupational therapy
Inpatient and outpatient services
Private rooms with private half baths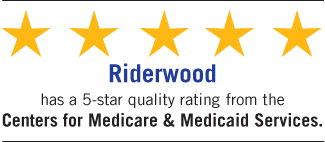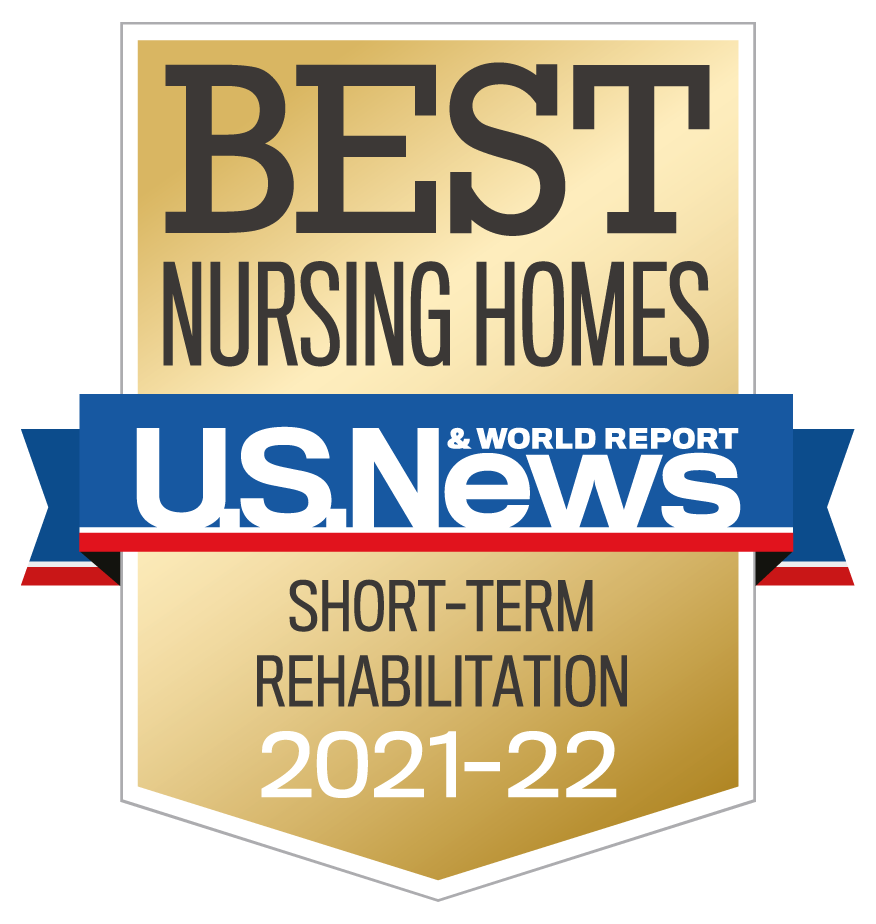 Schedule Your Tour!
Fill out the form. We'll contact you to schedule some time for you to tour our rehabilitation neighborhood.