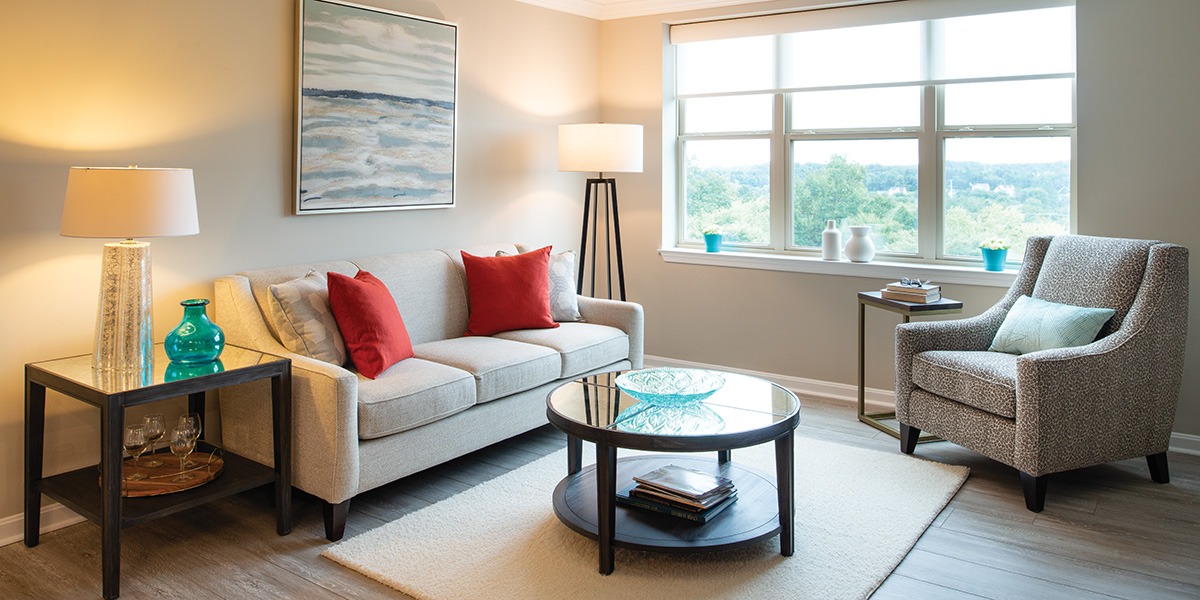 Deadline extended!
Save up to $10,000
on your Maris Grove retirement!*
You have until June 28 July 31 to reserve an eligible apartment home and receive a $10,000 incentive that covers as many as THREE MONTHS of your Monthly Service Package.
You won't have to pay for:
Utilities
Home maintenance
Property taxes
Cable TV
Select meals
And more!
To qualify you must be a new resident who settles on an eligible home by July 31, 2019. Terms and conditions apply. The number of months covered for Monthly Service Package varies with eligible floor plan styles and the number of occupants. Call for complete details.
**As per the Residence and Care Agreement.
Don't delay!
This $10,000 saving opportunity ends
June 28

July 31

.

Call 1‑800‑431‑0828 or fill out this form to schedule a visit to Maris Grove while eligible apartment homes are still available.