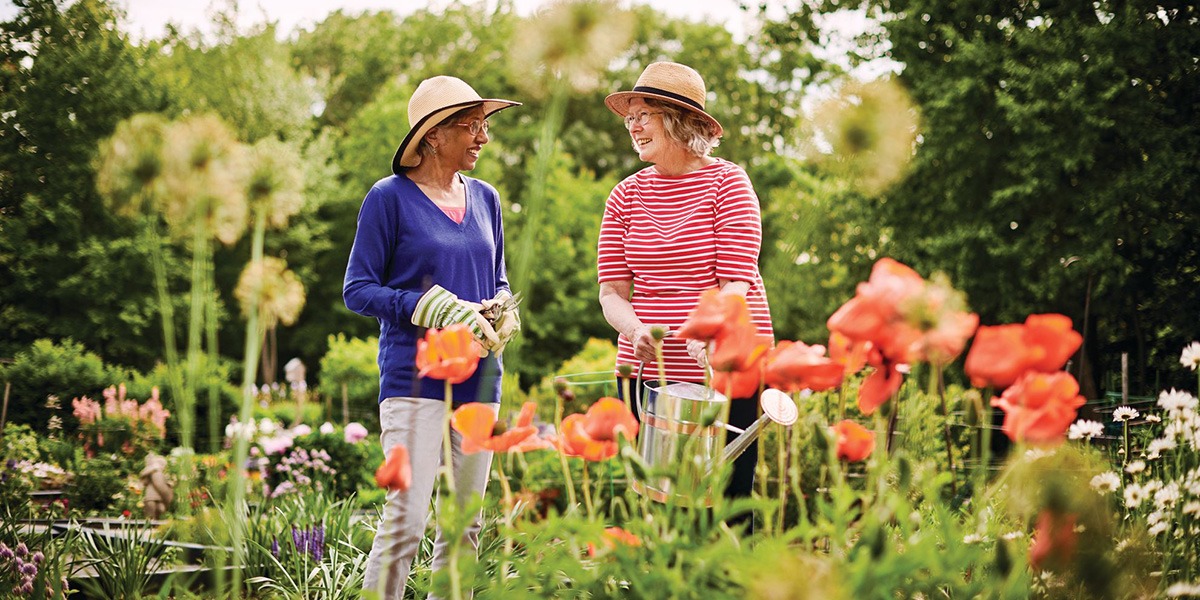 We've Done the Math!
Linden Ponds is a smarter choice than senior rental communities and other retirement living options on the South Shore.
Choose Linden Ponds retirement community and:
PRESERVE your hard-earned savings
Unlike rental communities, 90% of your entrance deposit is refunded to you or your heirs when you leave the community.*
PAY LESS for monthly fees
One monthly check covers almost all of your regular bills and gives you access to dozens of on-campus resources.
ENJOY MORE amenities and services
Benefit from hundreds of clubs, classes, and activities—plus on-site restaurants, a medical center, pool, fitness center, free scheduled shuttle transportation, and more!
*As per the Residence and Care Agreement.
Linden Ponds apartment homes are more affordable than you think!
Let us show you why we're the best decision for your future, your family, and your finances.
Call 1‑800‑521‑5031 or fill out this form to request your free Linden Ponds brochure.