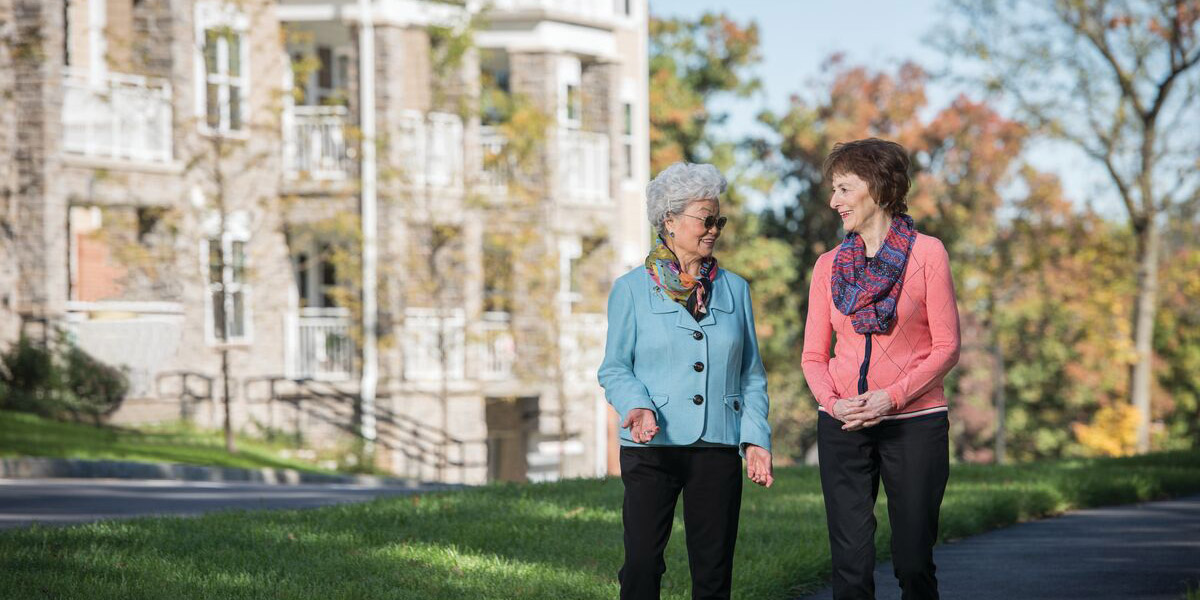 Lantern Hill Is Close to Perfect!
Vibrant Senior Living in Northern New Jersey
Retire in the perfect location at Lantern Hill, a distinctive senior living community in New Providence, New Jersey. We're located at the corner of South Street and Mountain Avenue, close to Summit, Chatham, and Berkeley Heights. Enjoy extraordinary living in your own backyard!
Stay close to the people and places you love, including friends, doctors, and places of worship.
Experience new activities and opportunities—without having to acclimate to a brand-new area.
Enjoy the life, community, and connections you've built in Northern New Jersey—with even more benefits!
Get Your FREE Brochure!
Call 1-800-824-5939 or complete the form below to get your FREE brochure.
---
About Lantern Hill
Lantern Hill is a vibrant senior living community in Northern New Jersey. Enjoy active, independent living with a wealth of amenities, plus additional levels of care should your needs ever change.