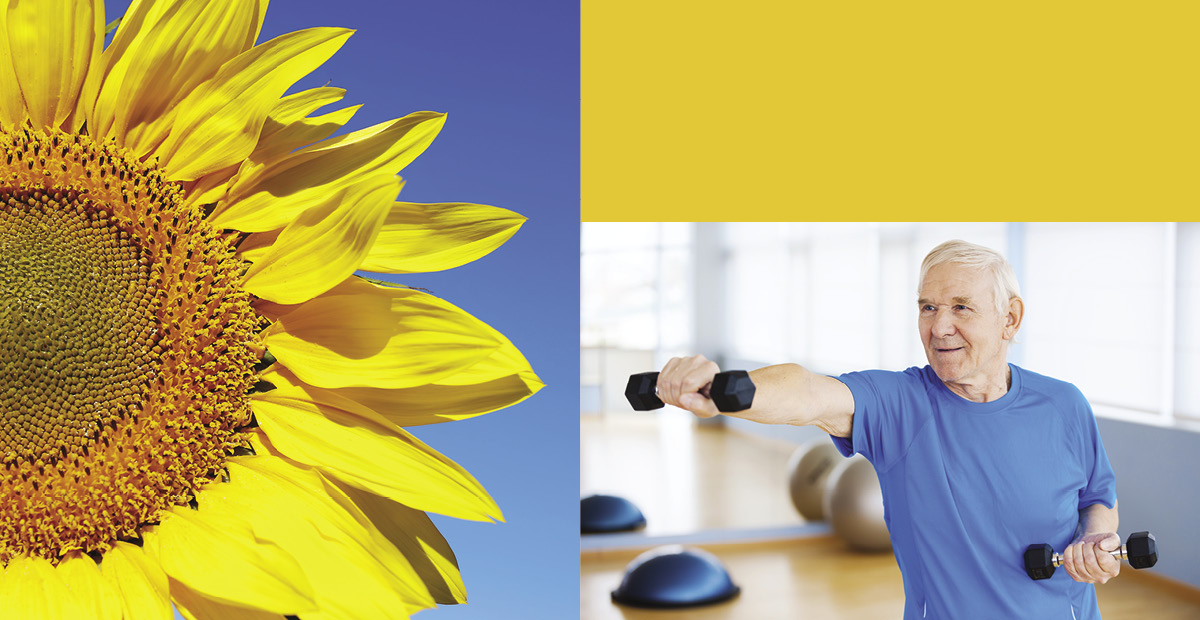 Senior rehabilitation at Eagle's Trace
Eagle's Trace is the premier continuing care retirement community in West Houston and a leader in senior health care. Our rehabilitation specialists combine state-of-the-art technology and a caring, personal touch to help you get back on your feet.
You don't have to live at Eagle's Trace to receive care here.
Physical, speech, and occupational therapy
Private suites for comfort
Specialists in senior health care
Medicare and other insurance accepted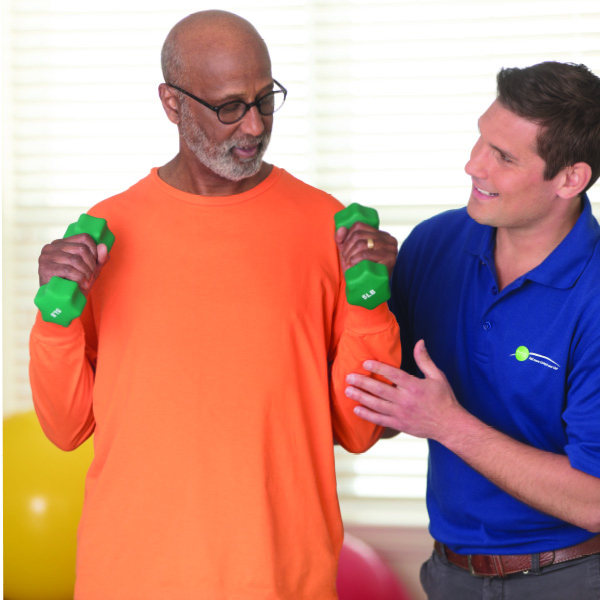 Request your brochure to learn more.
Call 281-816-5966 or complete this tour request form.
Independent Living | Assisted Living | Memory Care | Post-Acute Rehabilitation and Nursing Care | Outpatient Rehabilitation