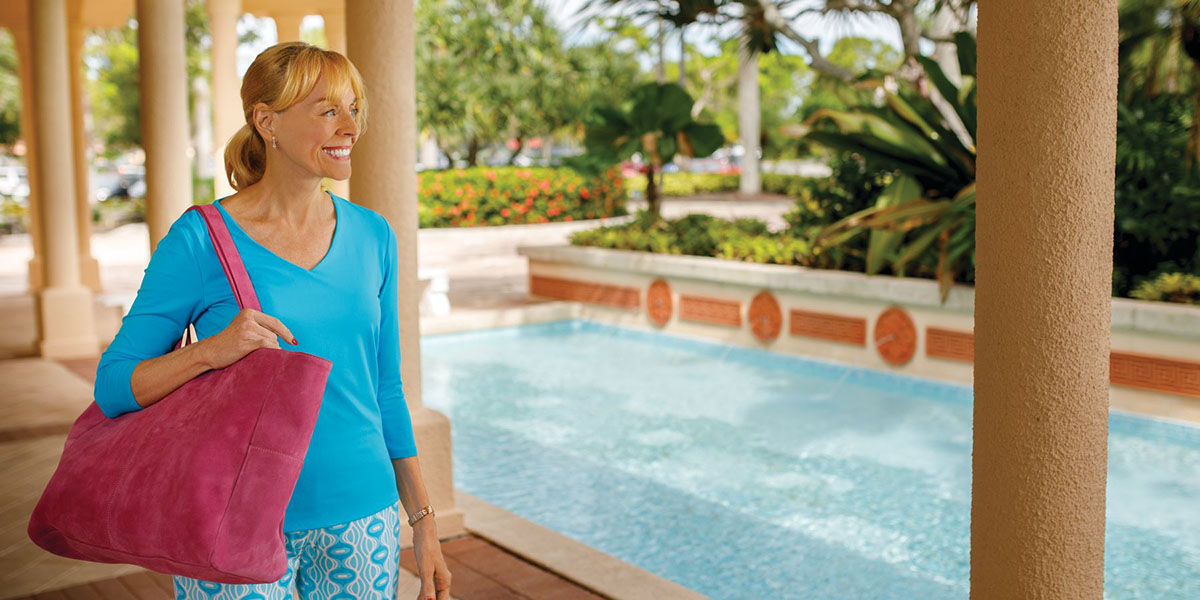 Choose Devonshire at PGA National for unparalleled safety and community.
Weatherproof your luxurious retirement.
Backed by the support of Erickson Living®, a national leader in the senior living industry, the Devonshire team is committed to ensuring the safety and comfort of every community member especially during a weather emergency.
Safe, sturdy buildings include steel beam construction, hurricane-rated windows, and support generators in a non-evacuation location.
A network of support means leaders and staff members stay on-site during weather events, supported by a corporate staff and 18 sister communities.
Indulge in delicious dining including seasonal favorites meticulously prepared by our executive chef.
Be entertained with an impressive lineup of programming, lectures, and activites to delight and inspire you.
Learn more about Devonshire at PGA National, a year-round Florida community.
To request a comprehensive brochure and plan your personal visit, complete the form below or call 1-800-359‑1142 today.