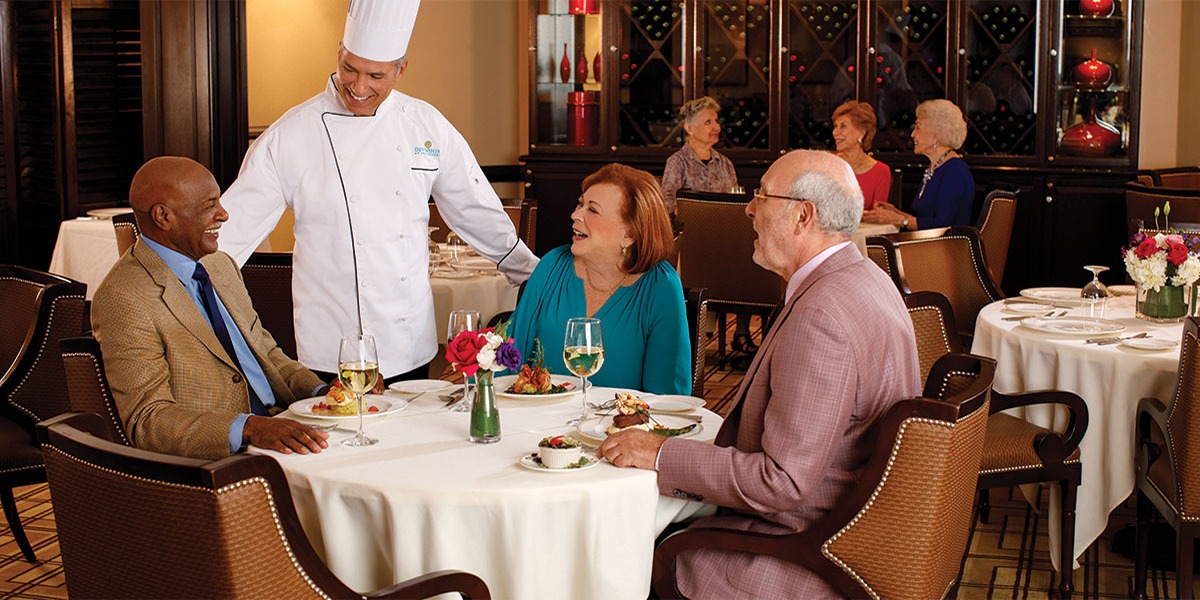 At Devonshire there's no such thing as a summer slowdown.
Our resort-style senior living community is in full swing all year long!
Enjoy solicitous service. We're fully staffed in summer to ensure you receive the catered attention you deserve.
Indulge in delicious dining. Our five distinct restaurants and fabulous cocktail lounge are open every night.
Be entertained. We've got an impressive summer lineup of live entertainment, stimulating lectures, and interesting activities.
Weather's not a worry. Enclosed walkways connect every Devonshire home to the clubhouse. You can traverse the community in comfort, even during heat waves and storms.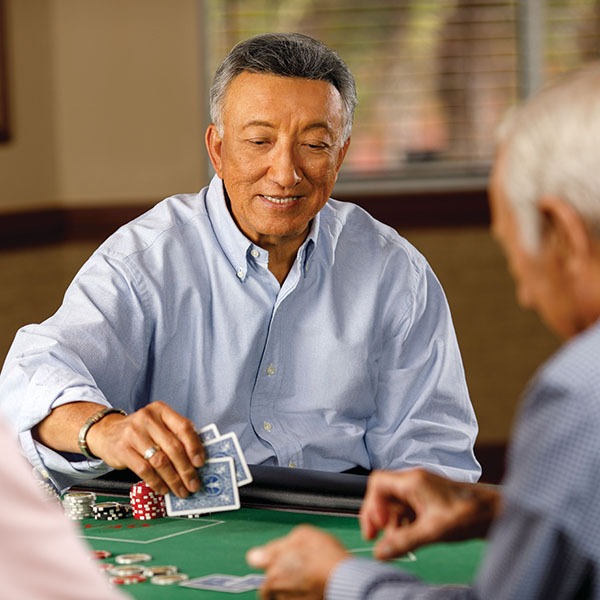 Request a brochure
to learn more.
Call 1-800-359‑1142 today or fill out this form to request our comprehensive brochure.