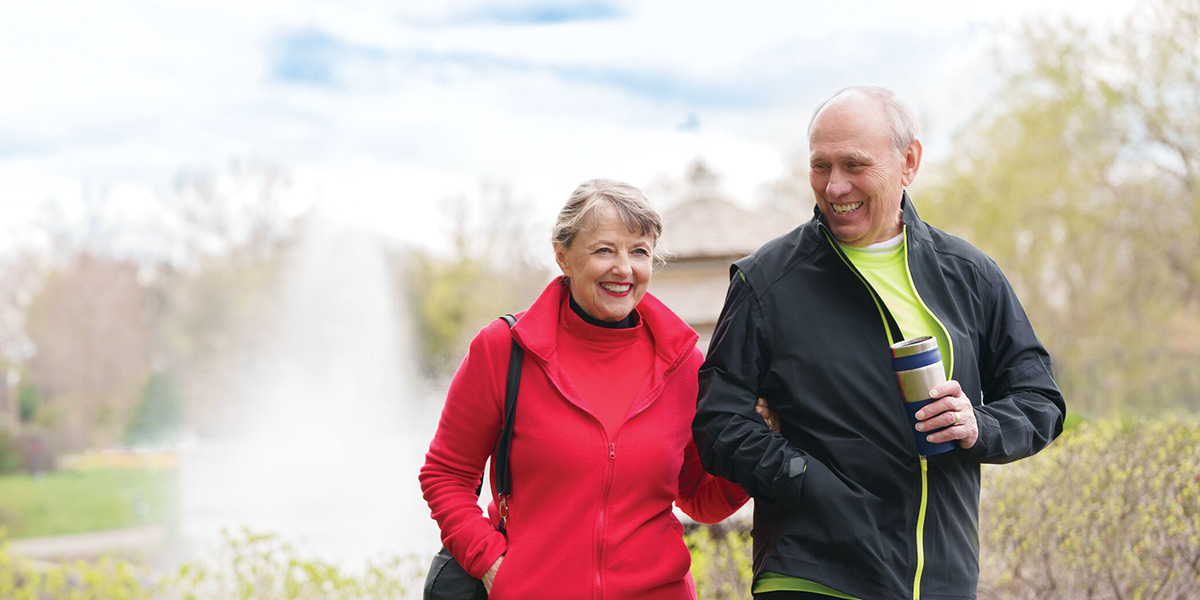 Freedom and Security in ALL Seasons.
Live the Worry-Free Life at Cedar Crest
Here, you have so much to gain and nothing to give up—except your everyday worries. We're Northern New Jersey's premier senior living community. Enjoy the independent life you're used to, plus a host of amenities just steps from your door such as:
A pool and fitness center
On-site restaurants
AND medical care
Enjoy Active Living No Matter the Weather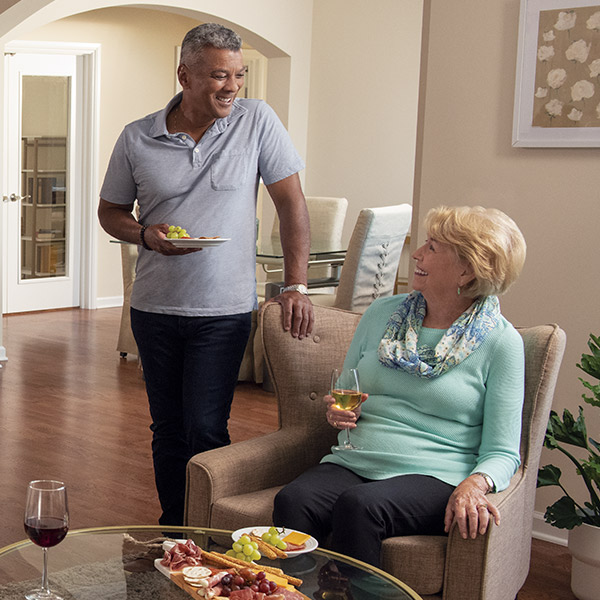 Between power outages, high energy costs, and weather-related repairs, owning a home can be unpredictable. Our streamlined Monthly Service Package includes most utilities and day-to-day expenses, plus maintenance in and around your home. Your costs remain the same all year long.
Get Your Free Brochure
Fill out the form or call 1‑800‑416‑8243 for more information.
---
About Cedar Crest
Cedar Crest® is a premier senior living community in Northern New Jersey. Our beautiful campus features a wide array of resort-style amenities, plus additional levels of care should you ever need them.