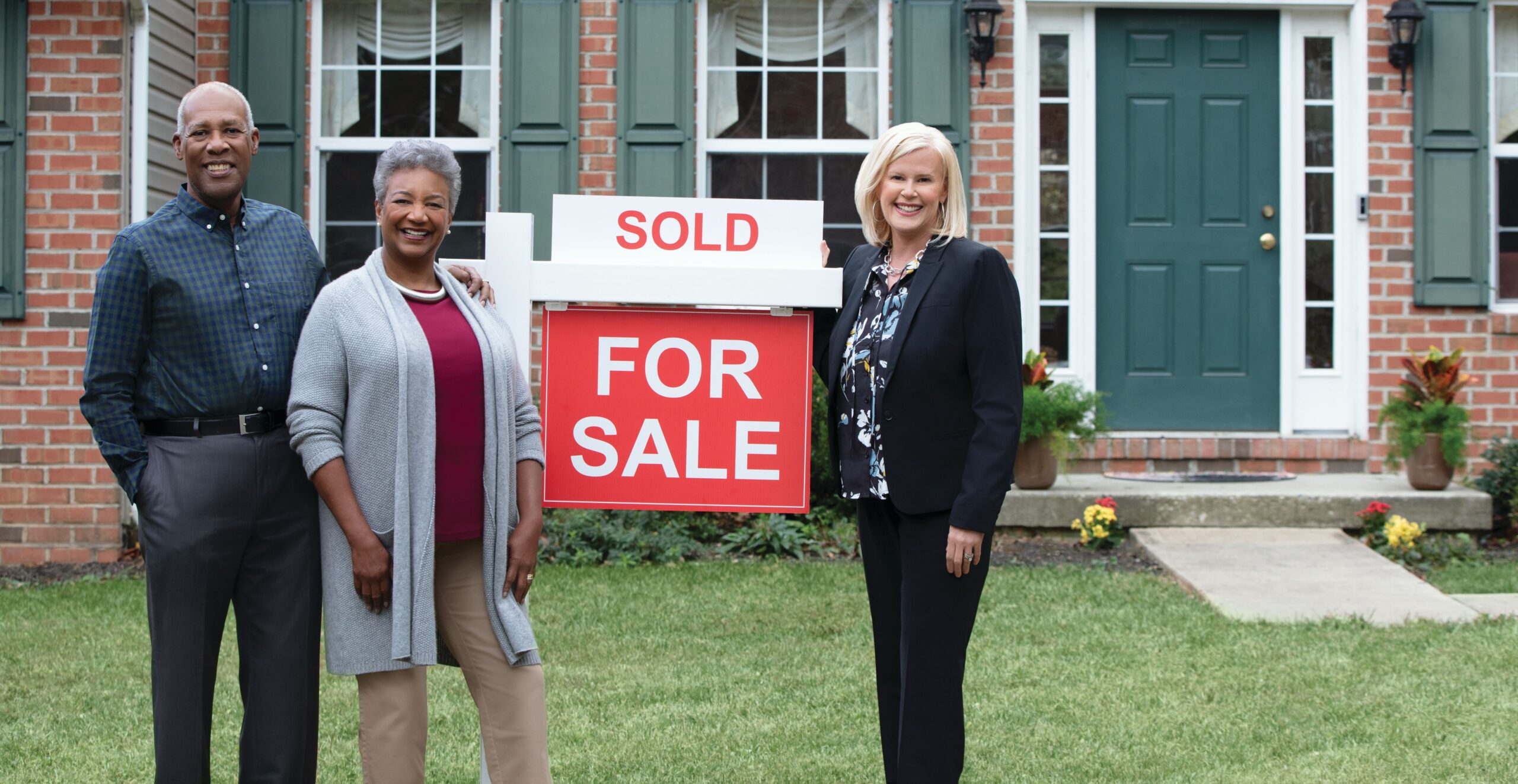 Seabrook Can Help You Move
Today's red-hot real-estate market won't last forever. Let our sales team members help you take advantage of these historic trends—while they last:
Homes are selling twice as fast as they did in 2020.
The average sales price is up 14% compared to last year.
Motivated buyers are offering more than the asking price.
There's a 52% increase in cash offers, making for a quicker close.
Source: MORR Weekly REALTOR eReport