Celebrate Father's Day
by enjoying a special moment with your loved one.
On this special day, show him he's loved and cared for. Put caregiving tasks aside and enjoy some of these activities in honor of Father's Day.
Look through family pictures and reminisce about your loved one's younger days
Play recordings of his favorite music
Prepare his favorite food or visit a restaurant he's always enjoyed
If weather permits, enjoy some time together outdoors
---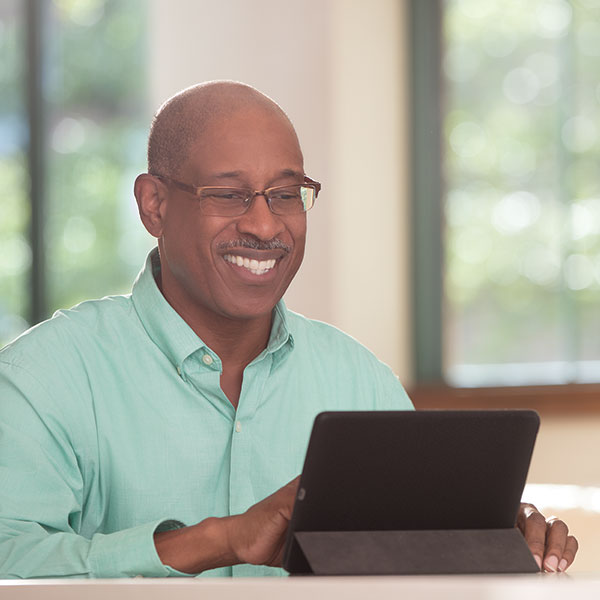 Take this simple assessment for family caregivers:
LEARN MORE ABOUT CONTINUING CARE AT EAGLE'S TRACE.
Fill out this form to schedule a personal tour or call 281‑982‑9922 for more information.
Independent Living | Assisted Living | Memory Care | Post-Acute Rehabilitation and Nursing Care | Outpatient Rehabilitation