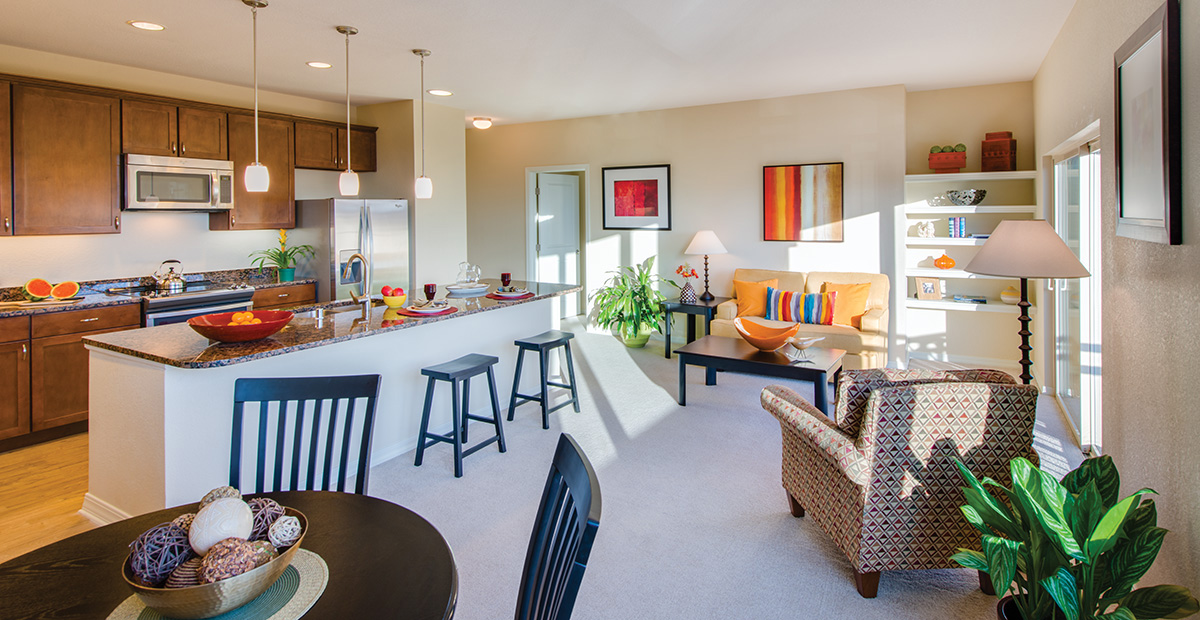 3 great reasons why we're Baltimore County's most

popular choice

for active living.

At a senior rental community, the money you pay is gone forever. At a life care community, you're forced to pay extra for care you may never use. But here, 90% of your entrance fee is refundable.* You only pay for advanced care if you need it.

* Carefully read the Residence and Care Agreement for the conditions that must be satisfied before the Provider is required to pay the Entrance Fee Refund.

We offer easy indoor access to dozens of fabulous resources. Restaurants, a fitness center and pool, a convenience store, an ATM, and even a medical center are just steps from your door.

Our private campus employs maintenance professionals who handle all repairs and upkeep, a security staff trained in emergency first response, and dedicated employees who work around the clock during severe weather events to ensure buildings are safe and services run smoothly.
LEARN MORE
about our vibrant retirement living. Fill out the form below or call 1‑800‑918‑7135 to request your brochure.