7 Tips

for Navigating the Holidays With Your Aging Loved One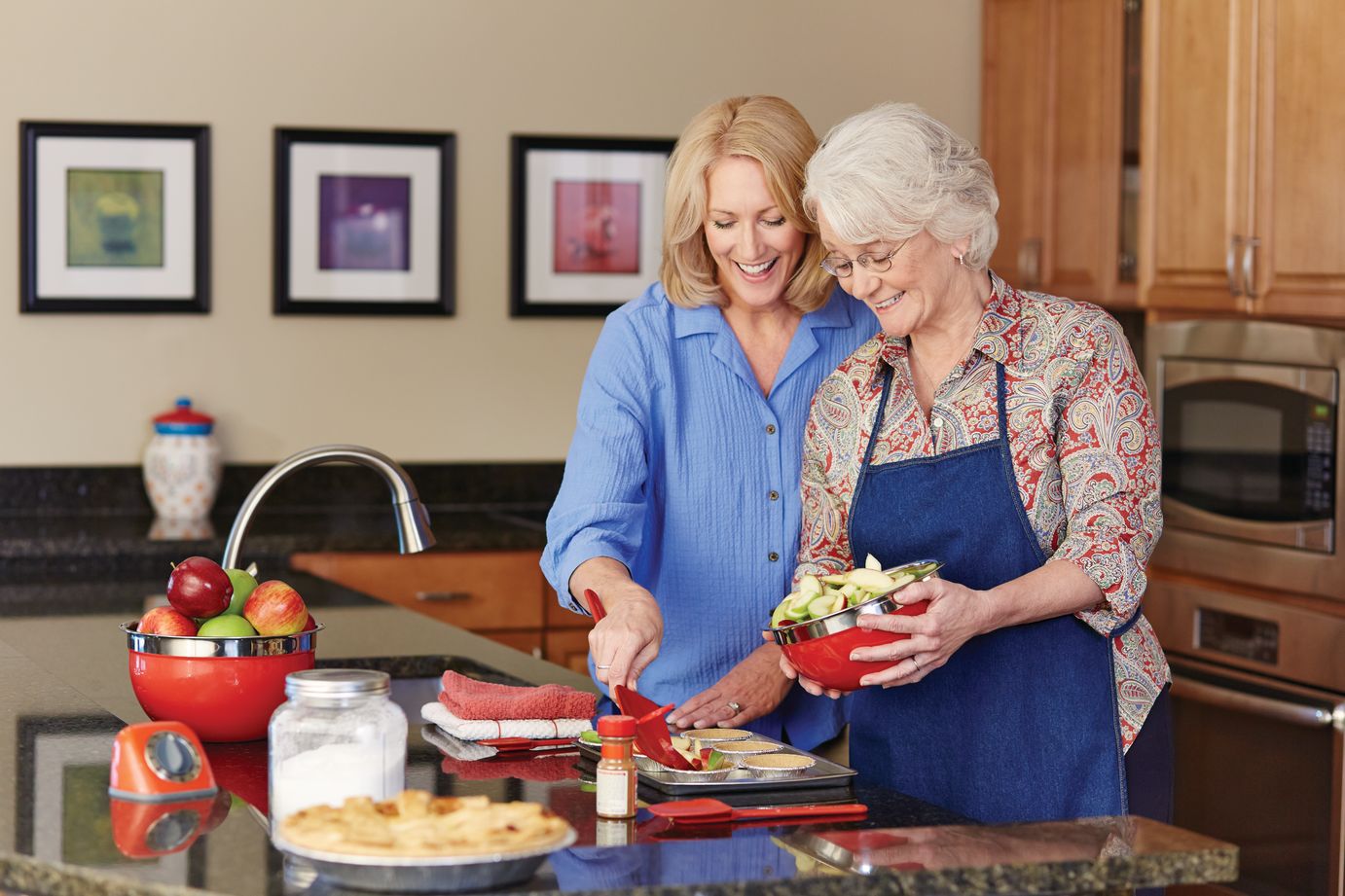 Eagle's Trace in West Houston offers compassionate, person-centered assisted living and memory care in a comfortable and empowering setting. Our senior care specialists offer the following tips to help you and your loved ones enjoy a happy holiday season:
1

Set expectations.

In advance of holiday get-togethers, make sure that your family members understand your loved one's condition and challenges.
2

Encourage safe and useful gifts.

Comfortable clothing, favorite foods, photo albums, music, and other personalized items make great gifts.
3

Involve your loved one in holiday planning.

Depending on their abilities, your loved one may find it fun and rewarding to help you wrap gifts, cook, or decorate.
4

Maintain a normal routine.

Stick to the regular schedule as much as possible. If your loved one does better during the day, consider a holiday lunch instead of dinner.
5

Ask for help.

Give yourself permission to do only what you can reasonably manage and let others step up to help. Don't be afraid to say "no."
Special considerations for seniors with Alzheimer's or other dementias:
6

Take time for meaningful activities.

Sing a favorite holiday song or look at family photos. Don't pressure your loved one to remember; just enjoy the moment.
7

Decorate with safety in mind.

Avoid blinking lights, which can be disorienting. Items that resemble food or that can be easily swallowed should also be avoided.
Learn more about care options at Eagle's Trace and let's talk about your specific needs.
Complete the form below, call
281-816-5966
, or email Health Care Counselor Ashley Cable at
[email protected]
to plan your visit.