Maris Grove is the Smart Choice

for Your Retirement
At an Erickson Living®-managed community, you'll enjoy independent senior living, plus a safety net of additional support should you ever need it. Erickson Living is a national leader in senior living with the size, strength, and experience to keep you feeling confident, even in uncertain times.
★ ★ ★ ★ ★
I couldn't think of a

better place

to be than at our community.
—Steve R., a community resident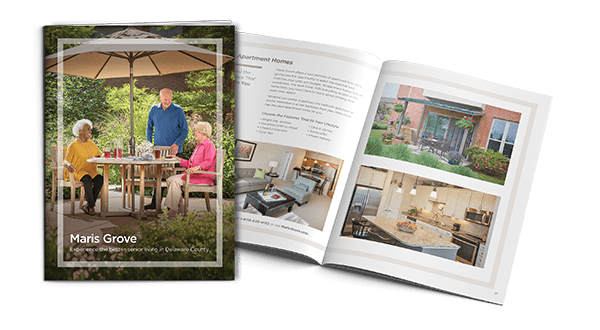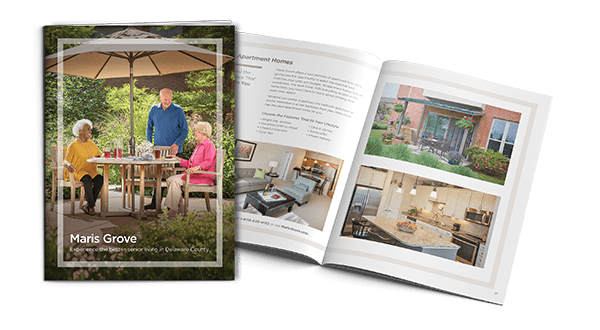 Get Your Brochure
Call 1‑800‑431‑0828 or complete the form below to receive your free brochure with more on amenities, floor plans, and health care.
★ ★ ★ ★ ★
"I couldn't think of a
better place

to be than at our community."
—Steve R., a community resident