ACT NOW

and Get Your First Month FREE!
Chatsworth is a leader in continuing care in Palm Beach Gardens. For a limited time, we're extending a special offer.
When you reserve and settle on select apartment homes in our continuing care neighborhood by June 30, 2021, your first month will be free with a three-month commitment!*
These uncertain times have shown us how challenging it can be to care for a loved one at home. The experienced care team at Chatsworth is here to support your loved one with daily tasks like preparing meals, taking medications, grooming, dressing, and more.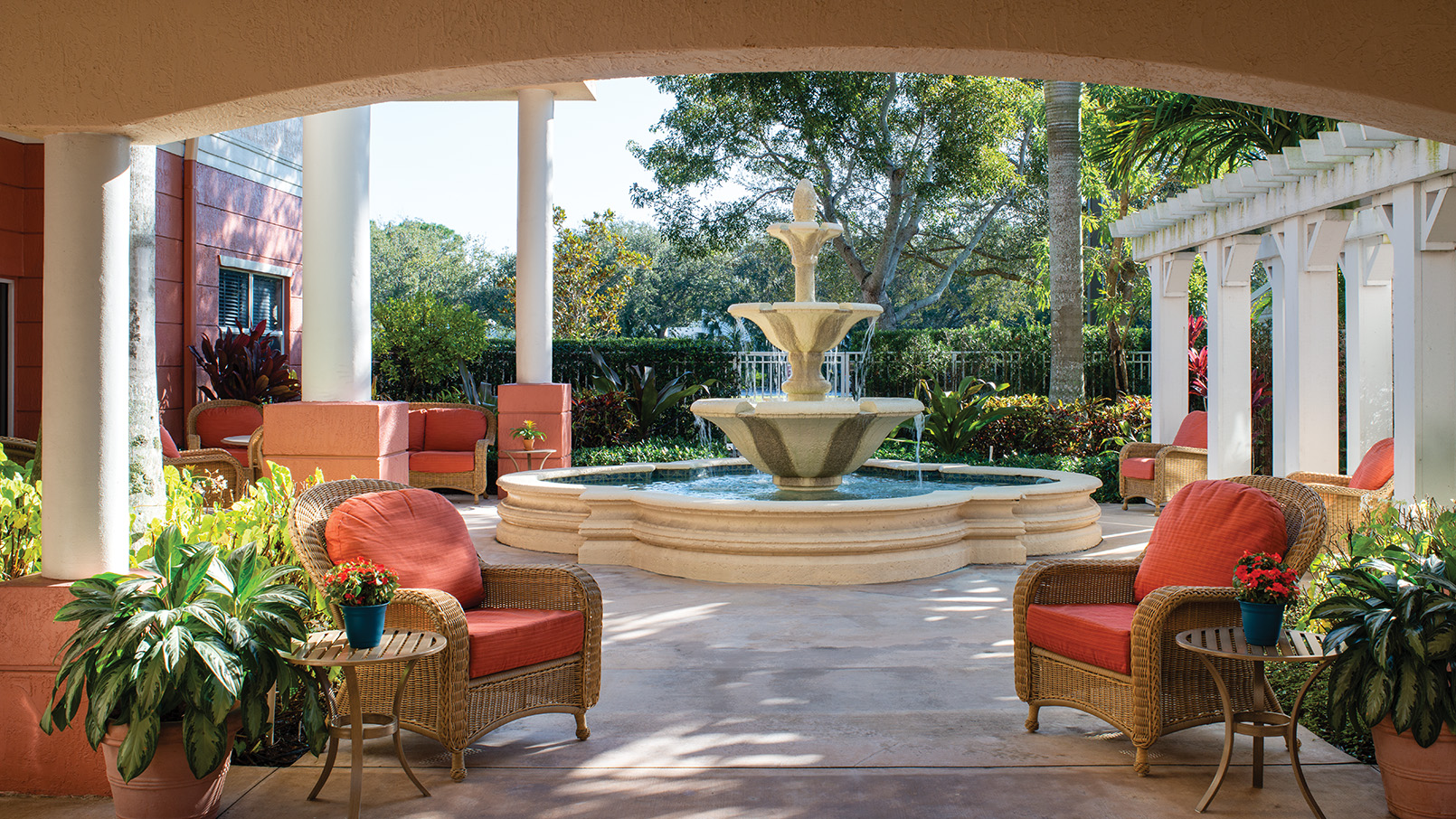 *Terms and conditions apply. One month rent will be applied to your monthly bill as a credit with a three month commitment. This offer applies to all new moves in our continuing care neighborhood made now through 6/30/2021 and cannot be combined with other offers. Savings will relate to monthly service charge. Call for complete details on this limited-time opportunity.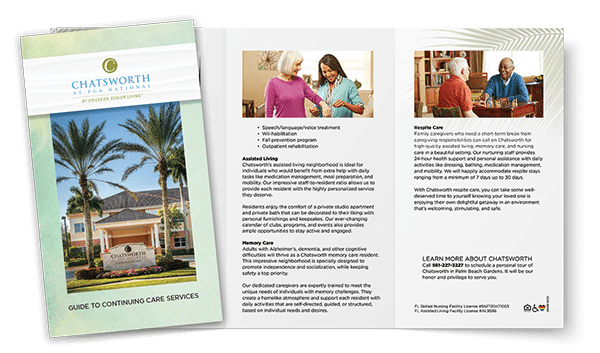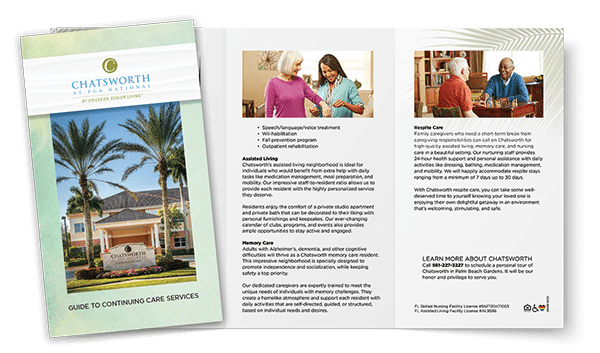 Don't Wait to Learn More!
Call 1-800-536-8117 or email to discuss your specific needs and learn more about this limited-time offer. We can meet safely with you in person, online or by phone.