Assisted Living Helps

Your Loved One Thrive
Caring for a family member has never been more challenging, or filled with so many uncertainties.
With assisted living at Cedar Crest, you can rest easy knowing your loved one is in capable hands.
Our full-time, on-site providers

offer telehealth appointments and in-home visits, so your loved one feels safe and cared for.

We develop a customized care plan

to match your loved one's unique physical, emotional, and spiritual needs.

A variety of engaging activities

help your loved one stay socially connected—an essential part of healthy aging.
Now is the time to ensure peace of mind for you and your loved one.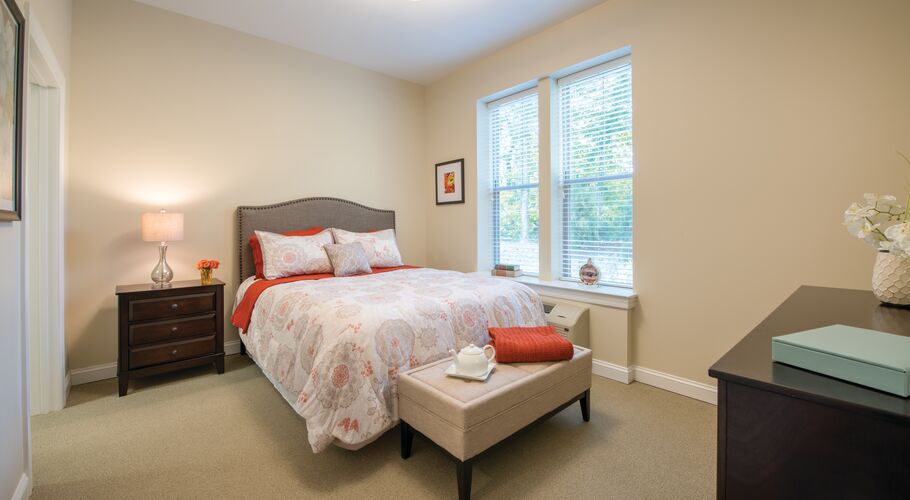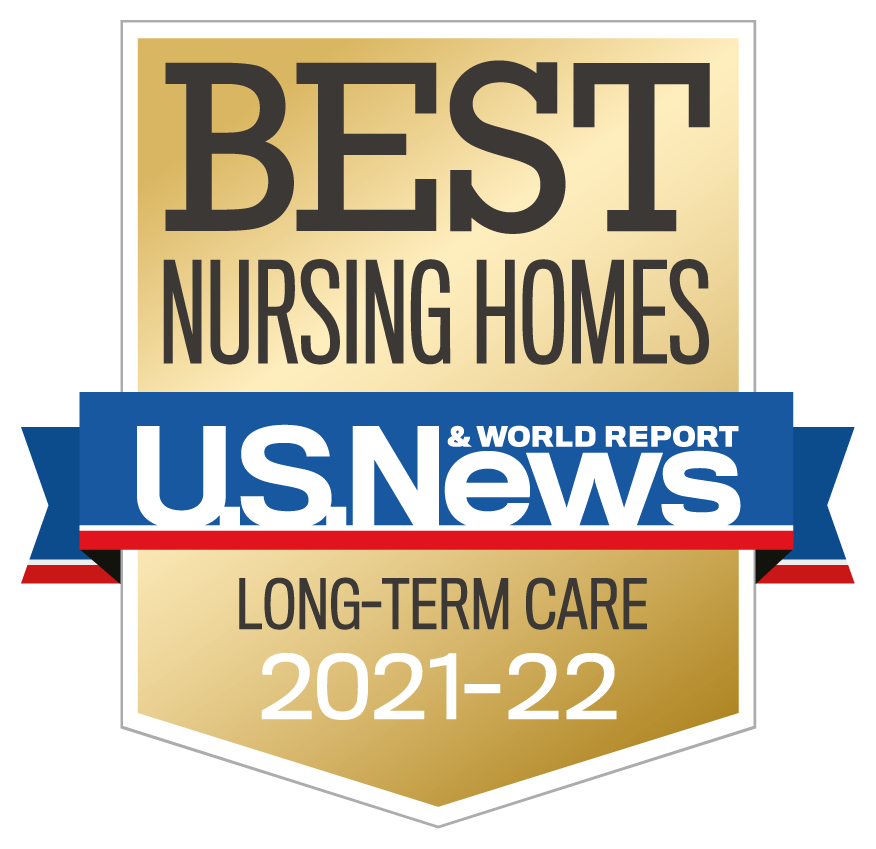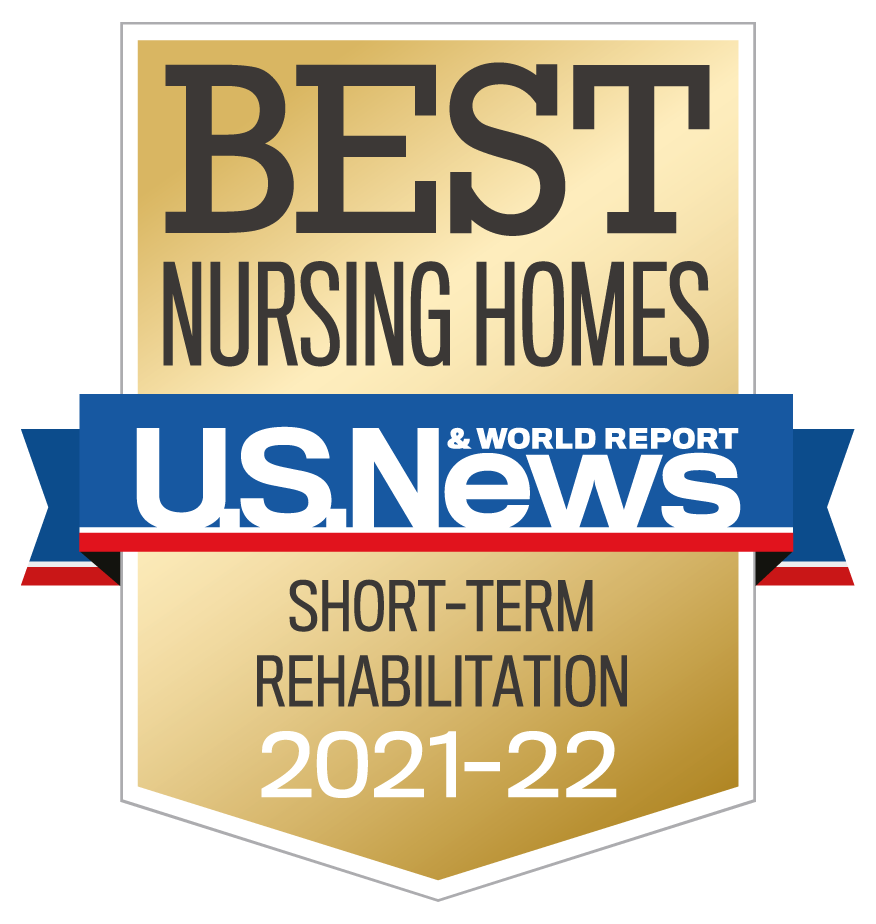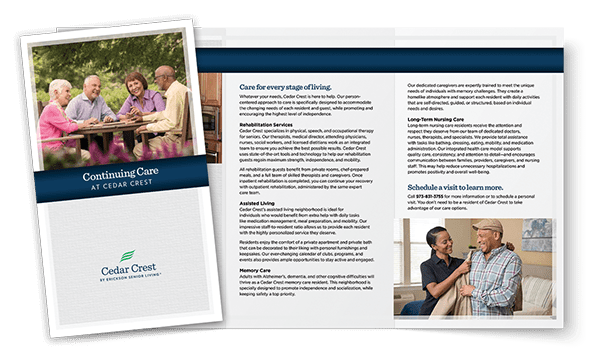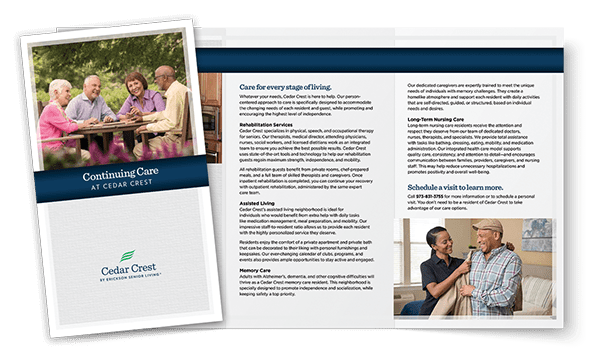 Don't wait to learn more.
Call 1-800-610-5779 or email to discuss your specific needs. We can safely meet with you in person, online, or by phone.