Assisted Living in
Ashburn, Virginia
Your loved one is in good hands at Ashby Ponds, no matter the weather. We're part of Erickson Living®, a national network of senior living communities with over 35 years of experience serving the 62-plus population. Here, your loved one will benefit from attentive, person-centered care in a comfortable setting.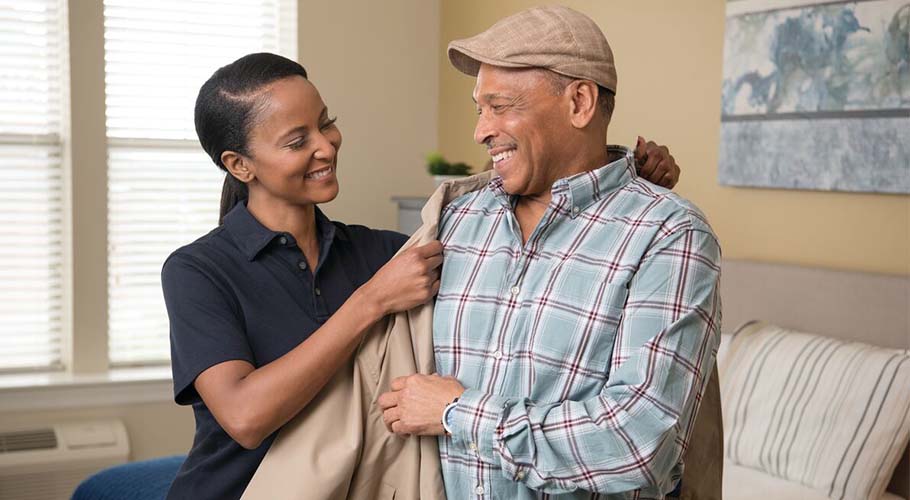 ★ ★ ★ ★ ★
The excellence of my mom's care has allowed peace of mind for our family and security and pleasure for her on a daily basis.
— Carol Ann K.
Daughter of a Continuing Care Resident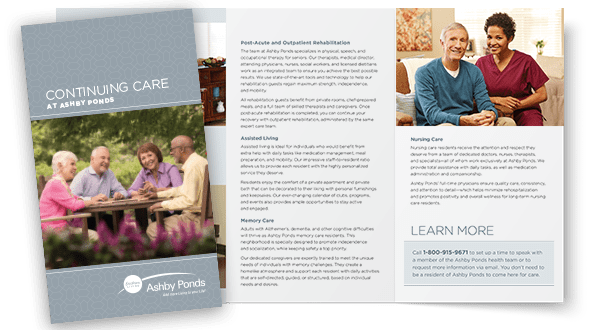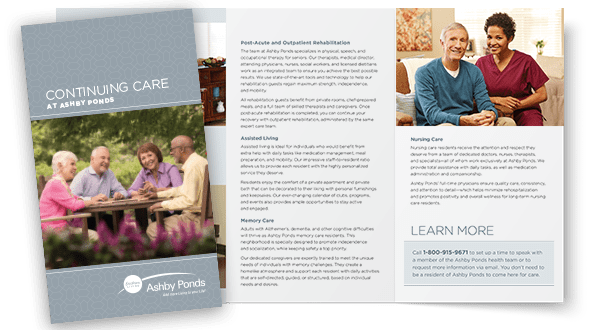 There are lots of ways to connect with us.
View our brochure now, or call 571-281-3212 or email nhu.lavu@erickson.com to discuss your specific needs.
★ ★ ★ ★ ★
"The excellence of my mom's care has allowed peace of mind for our family and security and pleasure for her on a daily basis."
— Carol Ann K.
Daughter of a Continuing Care Resident